Zonta Woodstock Empowering Women & Girls
Giving back, making change happen, opportunities for learning and developing skills while broadening your network of friends and colleagues locally or globally is part of being a Zontian.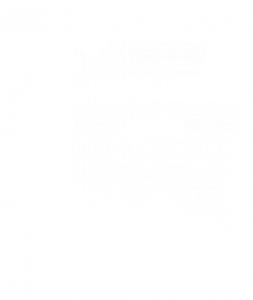 Zonta Club of Woodstock.
Zonta Woodstock is an organization of professionals empowering women & girls through service and advocacy. Our desire is to improve the lives of women in Woodstock, Ingersoll, Tillsonburg and other smaller communities throughout Oxford County, ON, Canada. As a member of Zonta International, you have the privilege and ability to help women and girls worldwide.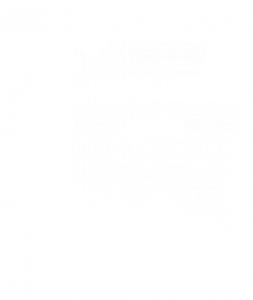 Zonta Woodstock's 2021 Advocacy Campaign
Zonta Woodstock will be joining our Domestic Assault Resource Team (DART) Oxford and partner DASO in bring awareness to Oxford County during the 16 Days of Activism to Eliminate Gender-based Violence.
The orange Zonta Says NO campaign and DASO's purple Wrapped in Courage will run from Nov. 25th to Dec.10th.
Zonta Woodstock & Community Takes Action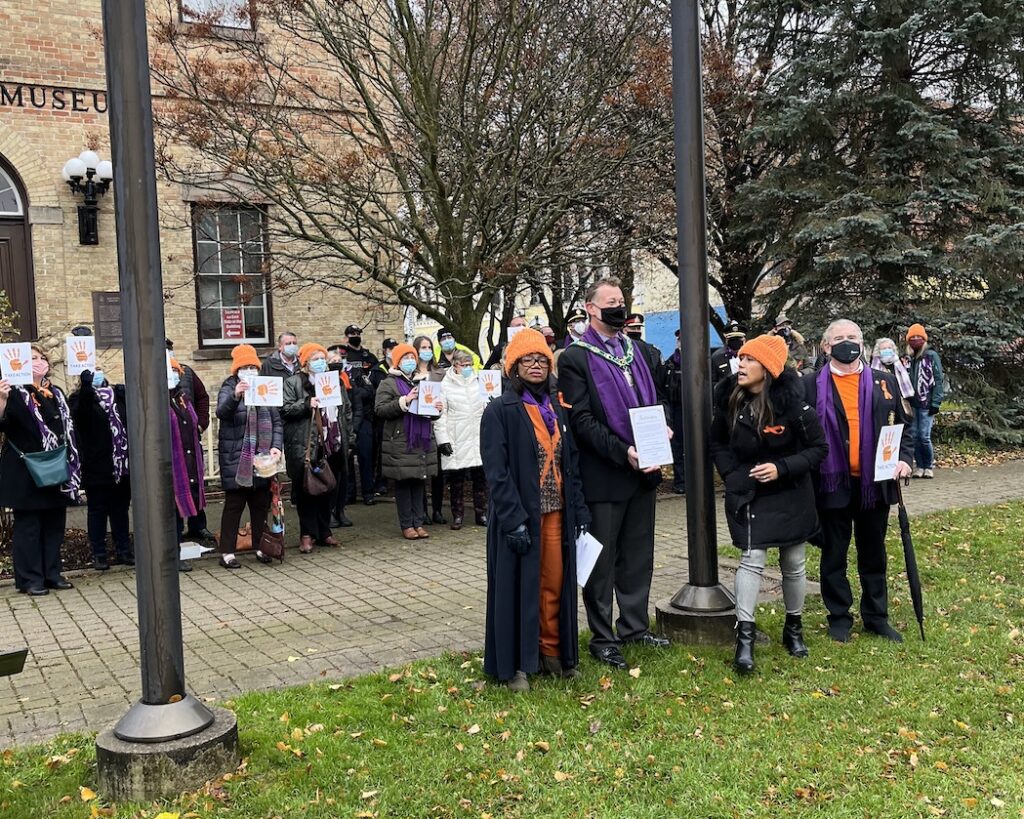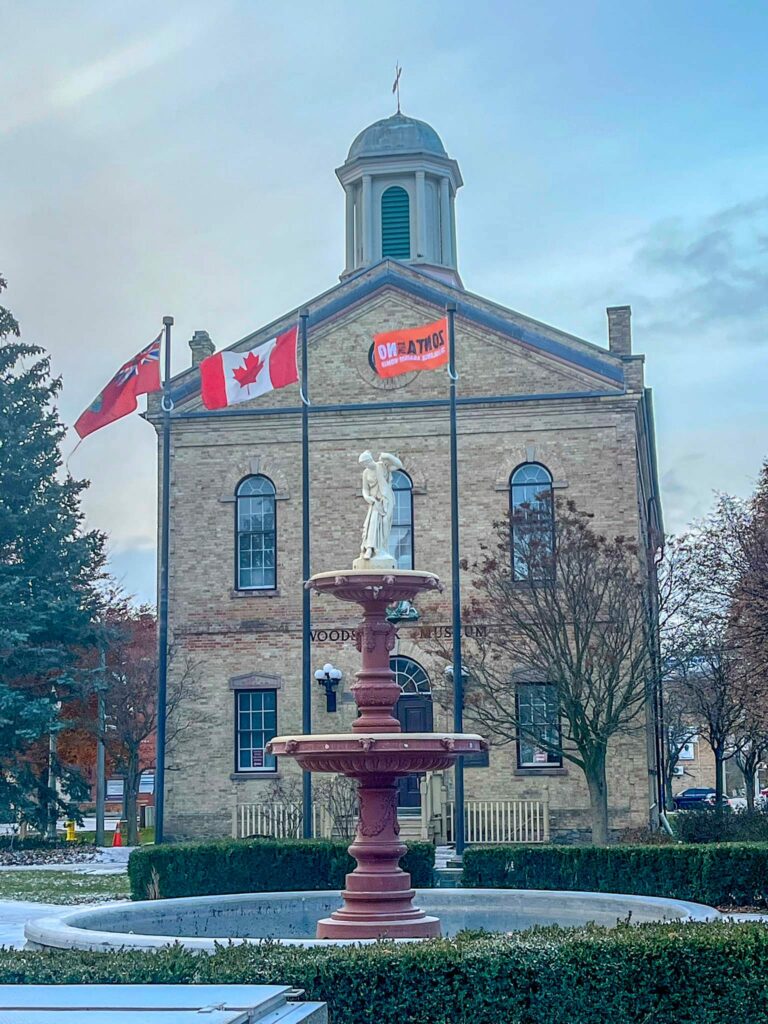 Join Zonta Woodstock & Community Partners and Take Action Against Gender-based violence
Net Profit of $
24,587.00
Thank you to our golfers & sponsors
Oxford County Programs & Projects Supported by
23rd Annual Zonta Golf Classic Sponsors
Zonta Golf Classic Net $ Profit
Local Donations to be Determined
Zonta International Donation
Rose Sales to be Determined