Zonta Woodstock Empowering Women & Girls
Giving back, making change happen, opportunities for learning and developing skills while broadening your network of friends and colleagues locally or globally is part of being a Zontian.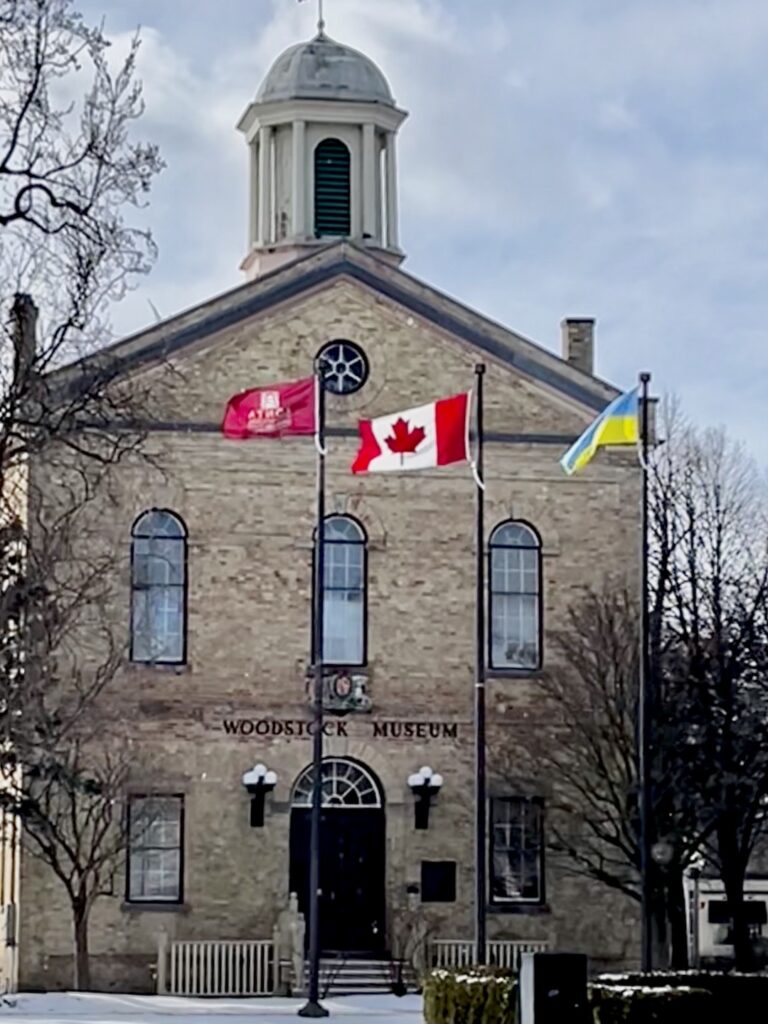 Zonta Club of Woodstock.
Zonta Woodstock is an organization of professionals empowering women & girls through service and advocacy. Our desire is to improve the lives of women in Woodstock, Ingersoll, Tillsonburg and other smaller communities throughout Oxford County, ON, Canada. As a member of Zonta International, you have the privilege and ability to help women and girls worldwide.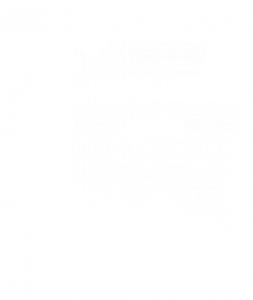 25th Zonta Golf Classic's
WAWZA
(Women Around the World with Zonta)
Lee-Ann Van Wees and Rubelyn Smith, Honourary Co-Chairs and the Zonta Club of Woodstock, welcomes you to join us, whether a serious golfer or not, to the 25th Annual Zonta Golf Classic's WAWZA (Women Around The World with Zonta).
A few hours on the golf course means time to appreciate friendships, have a few laughs, exercise, relax & enjoy the beauty of Craigowan Golf Club, while knowing you are helping to make a difference in the lives of women and girls in Oxford County. To date we have raised over $450,000!
Zonta's mandate is to advocate for women locally and internationally. Here in Oxford County our club's service committee identifies a wide range of challenges women face and accesses where there are gaps in funding.
Examples of how 2021 ZGC funds were distributed include:
· Family violence counselling
· Trauma counselling & sexual assault therapy
· Meal programs for broken families
· Supplying Chemo Comfort kits & Hygiene products at Woodstock Hospital
· Healthy relationship awareness for pre-teen girls
· Partnering with DART during 16 Days of Activism
Over the past twenty-five years, the Zonta Club of Woodstock successfully raised over $450,000 for the Oxford Community. We hope we can count on you to support us for our 25th anniversary. Thank you in advance for your kind generosity and your consideration and willingness to support the efforts of the Zonta Club of Woodstock. Let's make June 7th, 2023 the best yet!!