Zonta Woodstock Empowering Women & Girls Zonta Woodstock is an organization of professionals empowering women & girls through service and advocacy. Our desire is to improve the lives of women in Woodstock, Ingersoll, Tillsonburg and other smaller communities throughout Oxford County, ON, Canada. As a member of Zonta International, you have the privilege and ability to help women and girls worldwide.
Giving back, making change happen, opportunities for learning and developing skills while broadening your network of friends and colleagues locally or globally is part of being a Zontian. 
As a Zonta member, you have the ability to impact the lives of women and girls both locally and globally.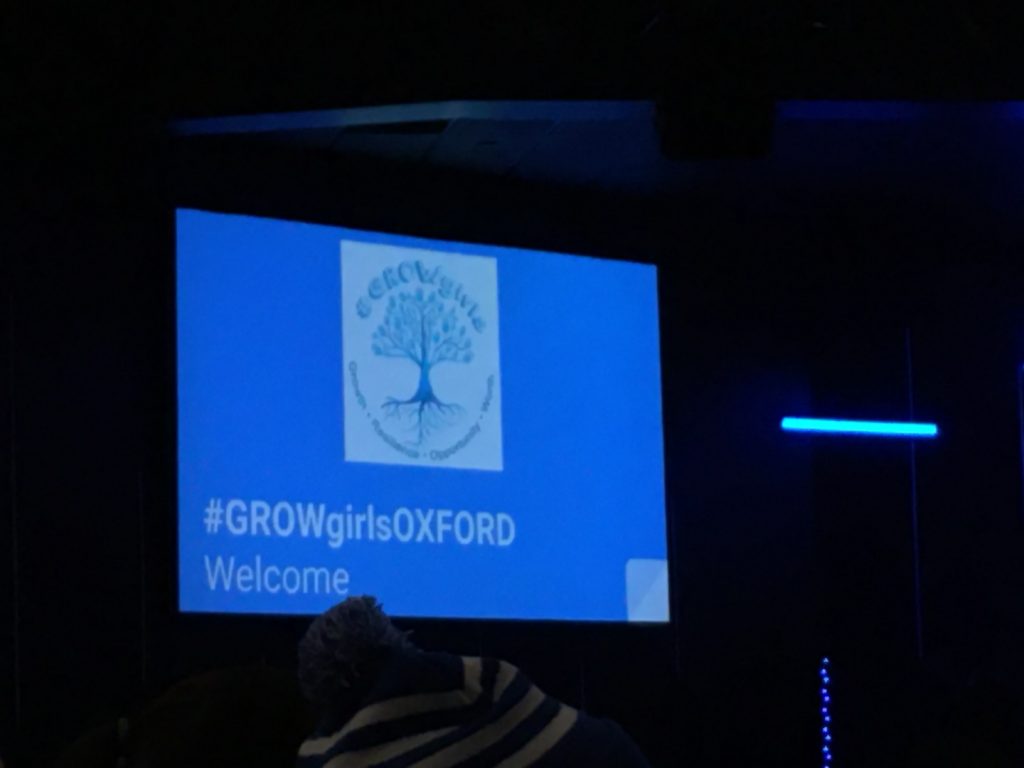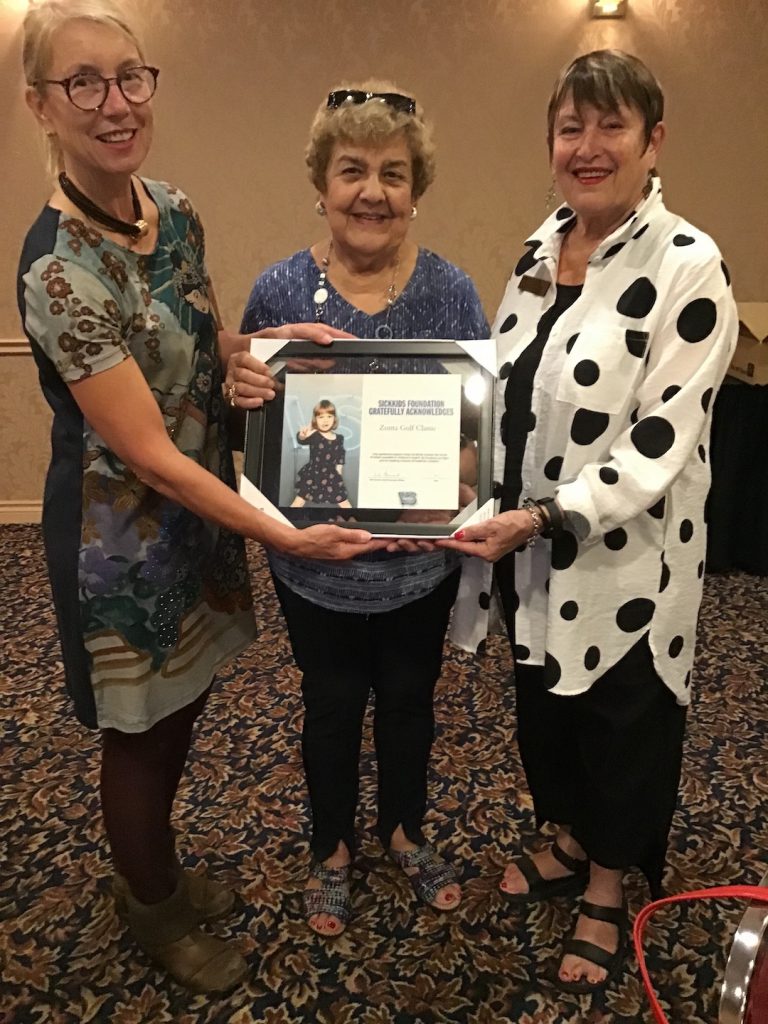 Giving Back
You can help women and girls locally and globally.  Involvement in local service projects improves the lives of women and girls in Oxford County by aiding in their access to education, health care, and economic opportunities while supporting efforts to prevent and end violence against women and girls in all its forms.  Participating in our annual International Women's Day Event and Rose Sales will support Zonta International programs and projects.
Chemo Kits & Hospital Toiletries
Financial Donations & Bursaries
Assembly of International Birthing Kits
Making Change
Help youth to deepen their understanding of the importance of healthy relationships, and participate with the Domestic Assault Review Team Oxford, our County's first responders to violence, to raise awareness about issues affecting women and girls in Oxford County. You too can make change happen both locally and globally.


Connecting with Like-Minded Women
Involve yourself with women who are very passionate about improving the lives of women in Oxford County and experience the privilege to help women and girls at a global level.  As a Zonta member, you can engage with women in our club, area, district or even globally.

Meet on 4th Tuesday, Sept - June


Network at Events, Workshops, Conference & Convention
Building Skills & Life-long Learning
Life-long learning in a supportive environment to enhance your personal and professional life. There are opportunities for skill development by leading volunteer committees, improving public speaking skills, and serve on a non-profit board.  
Increase your awareness of what's occurring in your community and learn about the global impact that child marriage, violence, and access to education has on women and girls. 




Hands-on Skills Development

Learn About Your Community

Learn Global Issues Affecting Women & Girls
Connecting Youth with the World 
 The Woodstock club offers 3 students bursaries, a Young Women in Public Affairs (YWPA) award and partnership with GROWgirls Oxford. Involvement in a county-wide high school video project and developing Z Clubs in Oxford County high schools are being investigated as new club advocacy & service projects that will require new members' participation.  

Develop Z Clubs in High Schools

Initiate High School Video Project

GROWgirls Oxford Community Partnership

Learn More About Us
We welcome conversations about our club, Zonta initiatives, and how you can connect with your community by giving back, making change happen while continuing on a journey of life-long learning. 
Zonta Golf Classic $ Donated