As a member, you will belong to Zonta International, a 102-year-old organization, and the Zonta Club of Woodstock,  a historic 61-year-old club. Membership empowers you to improve the legal, political, economic, educational, health and professional status of women locally and globally.  
We are a group of 19 women who are passionate about improving the lives of women in Oxford County and have the privilege to help women and girls at a global level.  As a Zonta member, you can engage with women in our club, area, district, or even globally.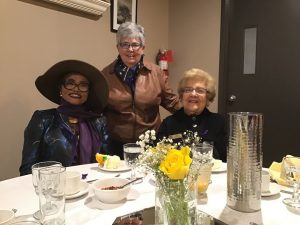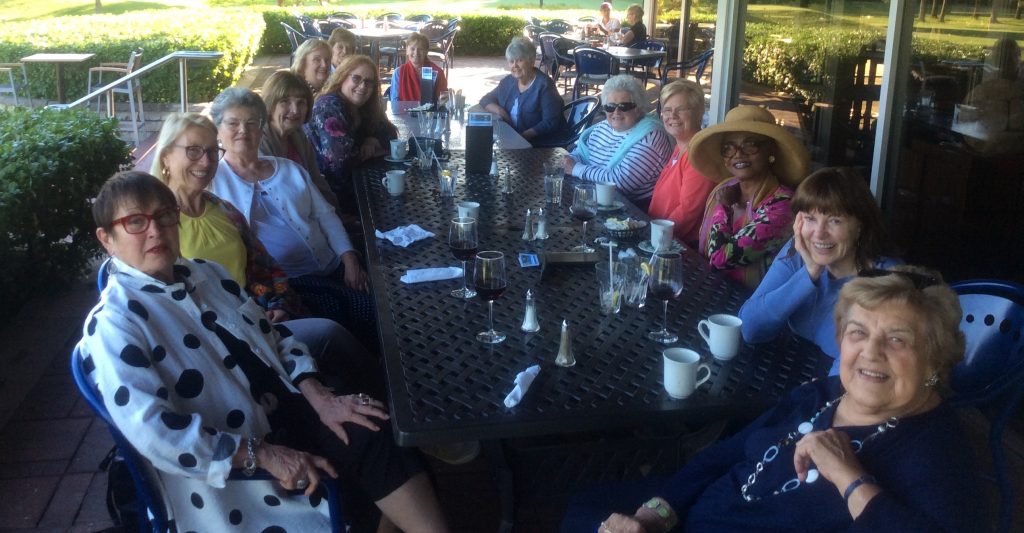 Membership Empowers You To Help Others
By Giving Back
As a part of a collective, you can participate with fellow club members to help raise funds for local and global initiatives or participate in local hands-on service projects.
Membership Empowers You to
Leverage Opportunities
As a Zonta member, you have the ability to engage in learning opportunities and leadership development while serving and advocating for others. Life-long learning through club experiences and Zonta International Leadership Development can keep us mentally healthy.