Get Involved in Zonta & Your Community

Get Involved in Zonta
Become a Member
Join over 26,000  women making a difference
Membership in the Zonta Woodstock includes being part of something bigger, an international organization – Zonta International.
The path to membership in Zonta is very different for each of us. For some, it is making a change in the community we live in while others find it is an opportunity to make an impact globally. Being part of a club gives each member resources and a network to empower women and the opportunity to build relationships at club, district & International events. Opportunities are available to further develop professional skills and experience in a safe environment, as well as, access to the International Leadership Development program.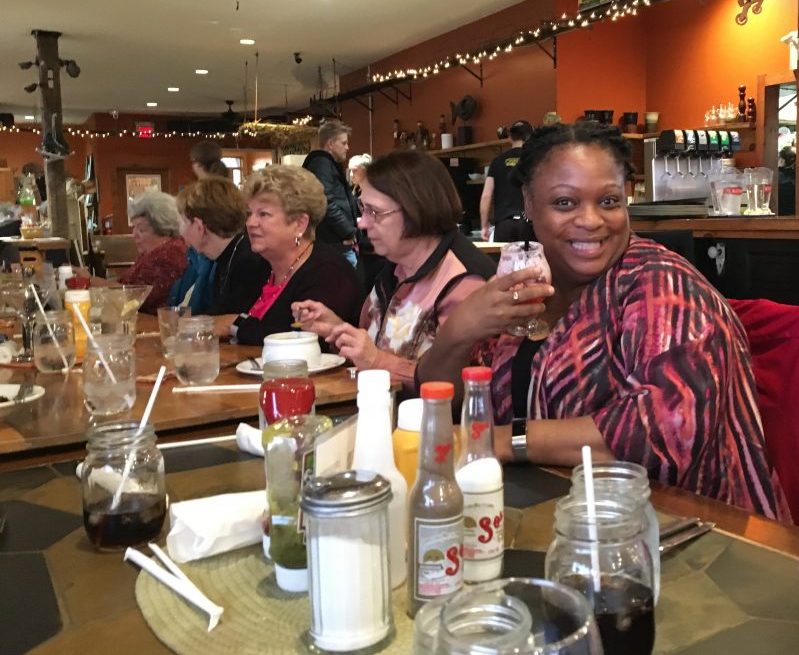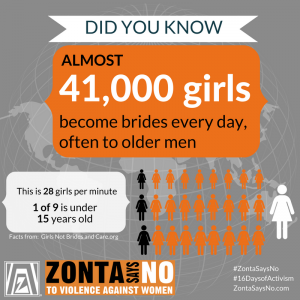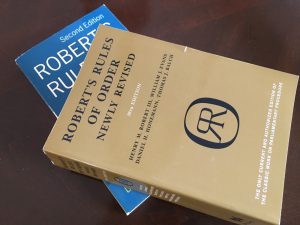 Get Involved in Zonta
Become a Sponsor

Recognition opportunities like our
2021 Zonta Golf Classic Platinum Sponsor
Get Involved in Zonta
Become a Volunteer
There Are So Many Ways to Lend a Helping Hand
Many of our initiatives offer opportunities to volunteer without committing to membership.  Join our Zonta Says NO in the fall, while Mostly Roses staff help with International Women's Day Rose Sale in March. Scotiabank staff help with fundraising efforts and other event tasks at our Zonta Golf Classic.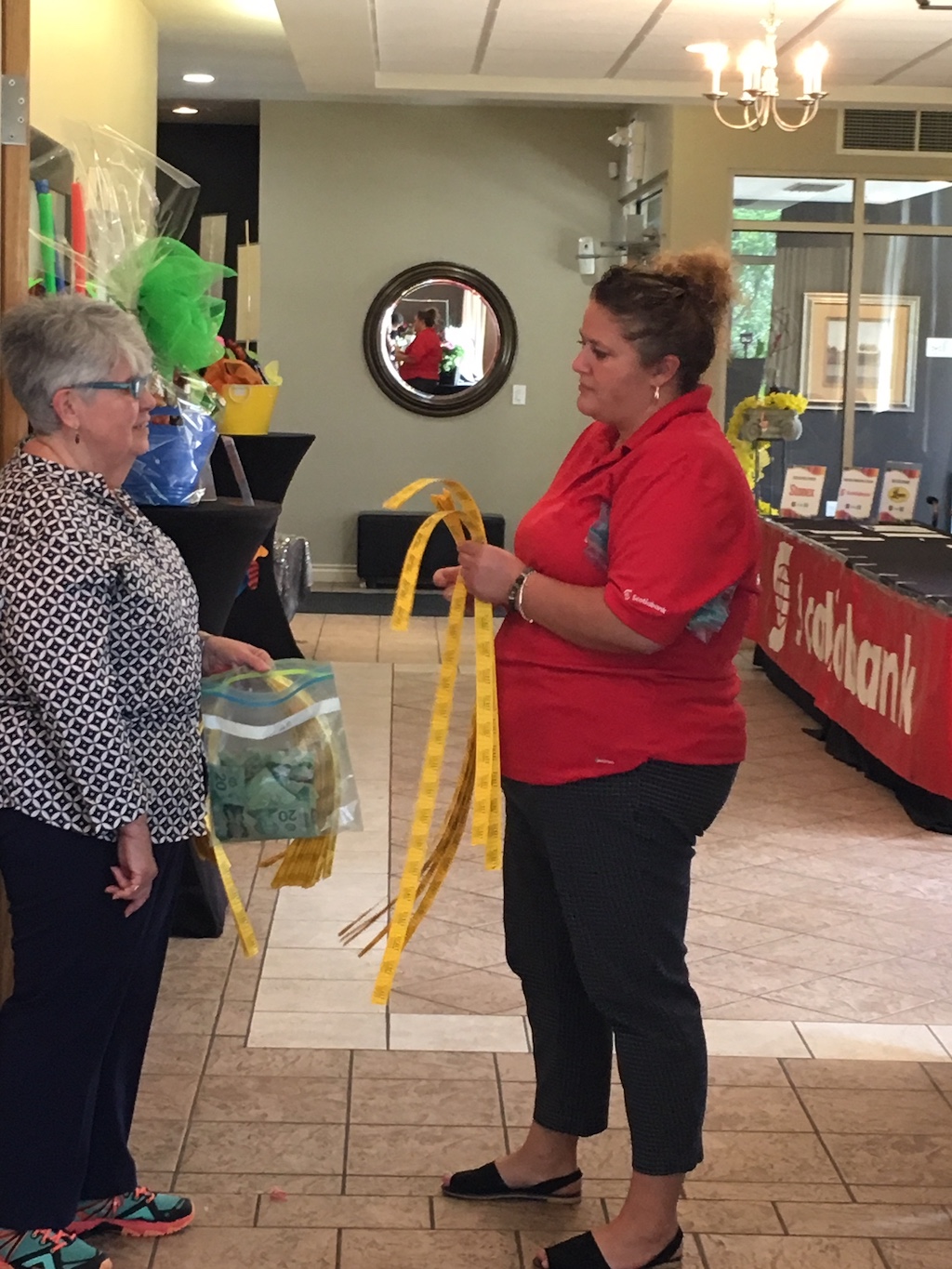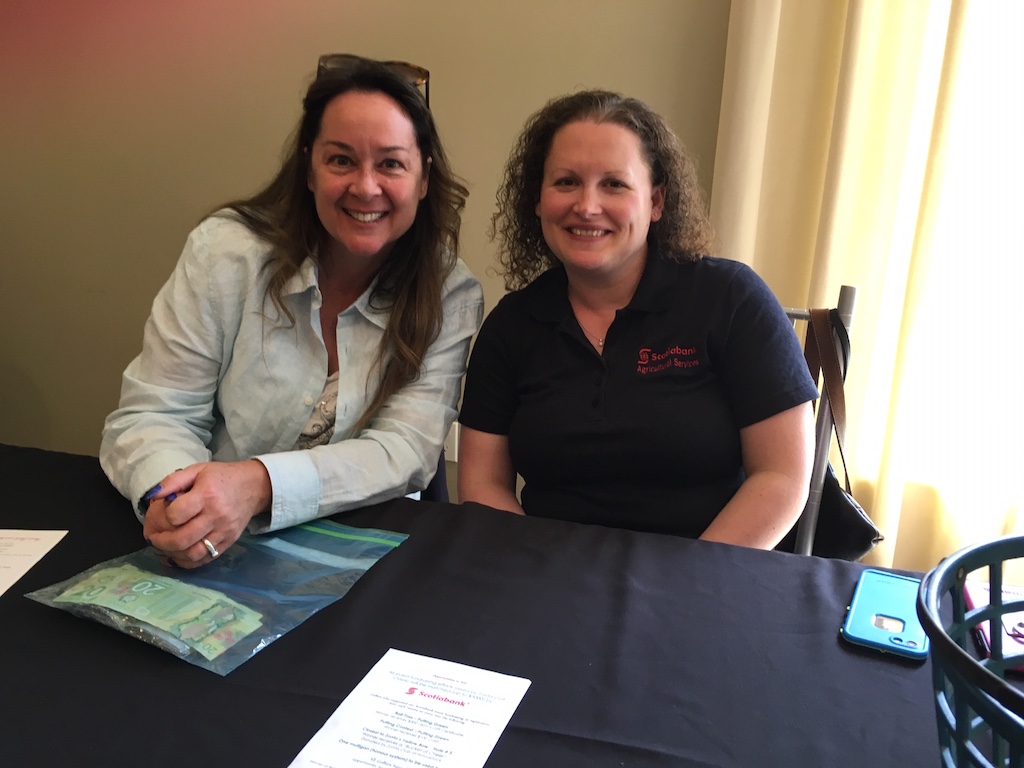 Get Involved in Zonta
Attend an Event
International Women's Day
Zonta Golf Classic Women Golfing for Women
Get Involved in Zonta
Become a Community Partner
Domestic Assault Resource Team (D.A.R.T.) Oxford
Domestic Assault Resource Team Oxford has been our primary partner in understanding and helping raise awareness about violence against women in our communities.  DART members represent agencies of first responders to acts of violence in Oxford County.  DART also offers public education and training about violence against women and domestic violence. They provide information to identify when abuse may be happening, how to respond when disclosure of abuse is made, and what community resources are available.  DART also offers workplace training addressing domestic violence in the workplace.
VanWees Mostly Roses is a long-term community business that continues to support and partner with Zonta Woodstock. Mostly Roes supplies our club's signature roses, offers space and staff to assist in the rose wrapping for our International Women's Day Rose Sale.  In addition, Mostly Roses is our floral sponsor at our annual Zonta Golf Classic.  Their flowers take our event from a golf tournament to a Golf Classic.  Thank you for your ongoing support!
Brighton Group Pharmasave
Brighton Group Pharmasave has been a long-time supporter of Zonta projects.  Today Pharmasave continues after many years to be a Gold Sponsor of our Zonta Golf Classic for Women. Involved in the Zonta program of supplying items for the Woodstock Hospital Chemotherapy Unit where they donate attractive bags for each client to keep information and the plan of their care while in treatment. Pharmasave locations are an ongoing supporter of the sale of Mint Smoothies and the selling of Yellow Roses on International Women's Day. Thank You Pharmasave!
Inquire About Your Involvement in Zonta