Zonta IWD Rose Sale
-SOLD OUT-
March 04 – 08, 2020
Thank you for acknowledging the women in your life by pre-ordering our signature roses through our Zonta IWD Rose Sale.  750  have been sold and will be delivered to you!
Celebrate International Women's Day (IWD) on March 8th and recognize the achievements women are making globally.
Spouse, Mother, Sister, Aunt, Friend, Staff… Zonta IWD Rose Sale.  A day or two before International Women's Day (IWD), Zonta Woodstock members and volunteers wrap individual signature roses. The community's demand has increased each year; we are now wrapping over 800 roses. All funds raised support our club's commitment to Zonta International Programs.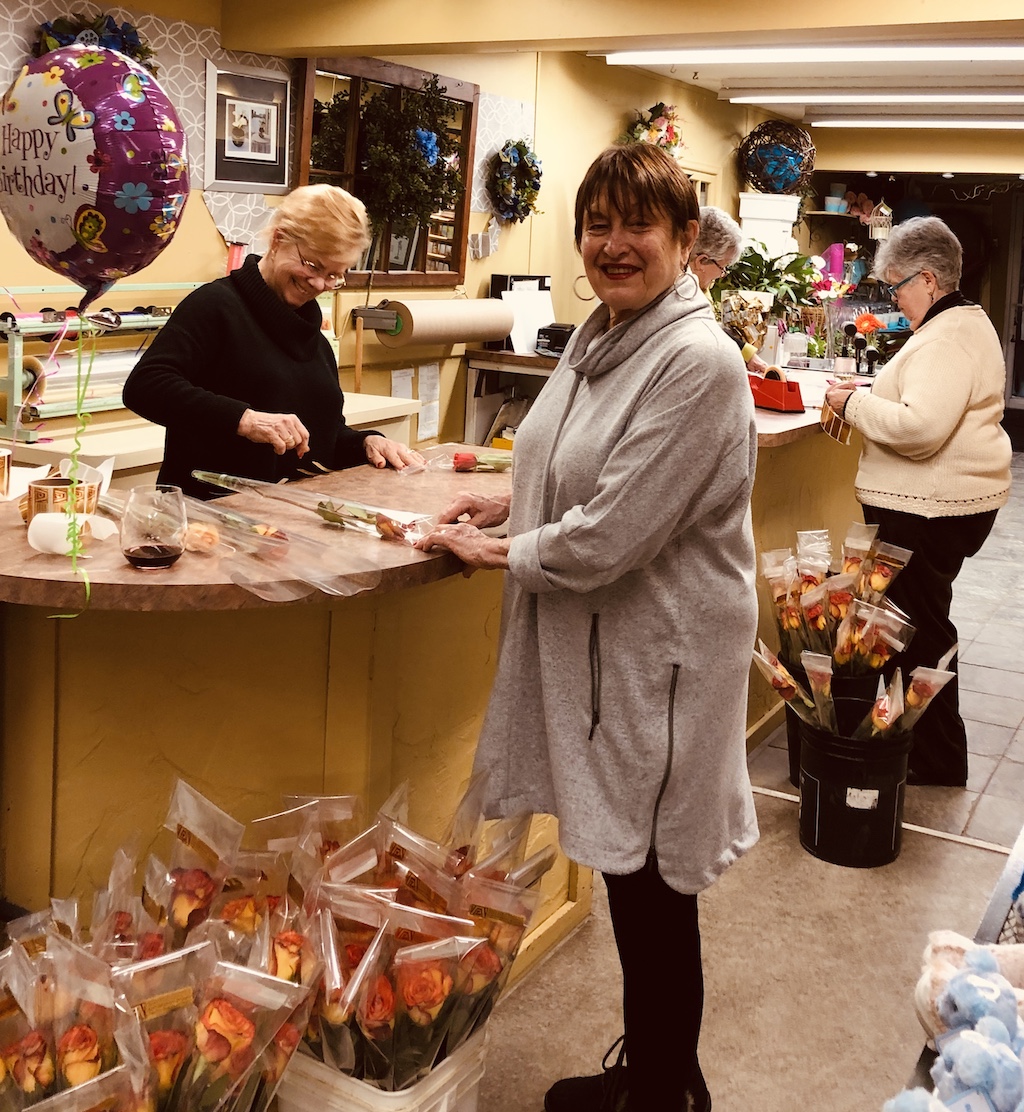 International Women's Day is an occasion marked by women's groups around the world. Since its birth in the early socialist movement during the First World War, recognition of the day has grown. The United Nations officially declared 1975 as International Women's Year. In 1977, the United Nations solidified March 8th as the day to celebrate International Women's day worldwide. Each year thousands of events are held throughout the world to inspire women and celebrate their achievements.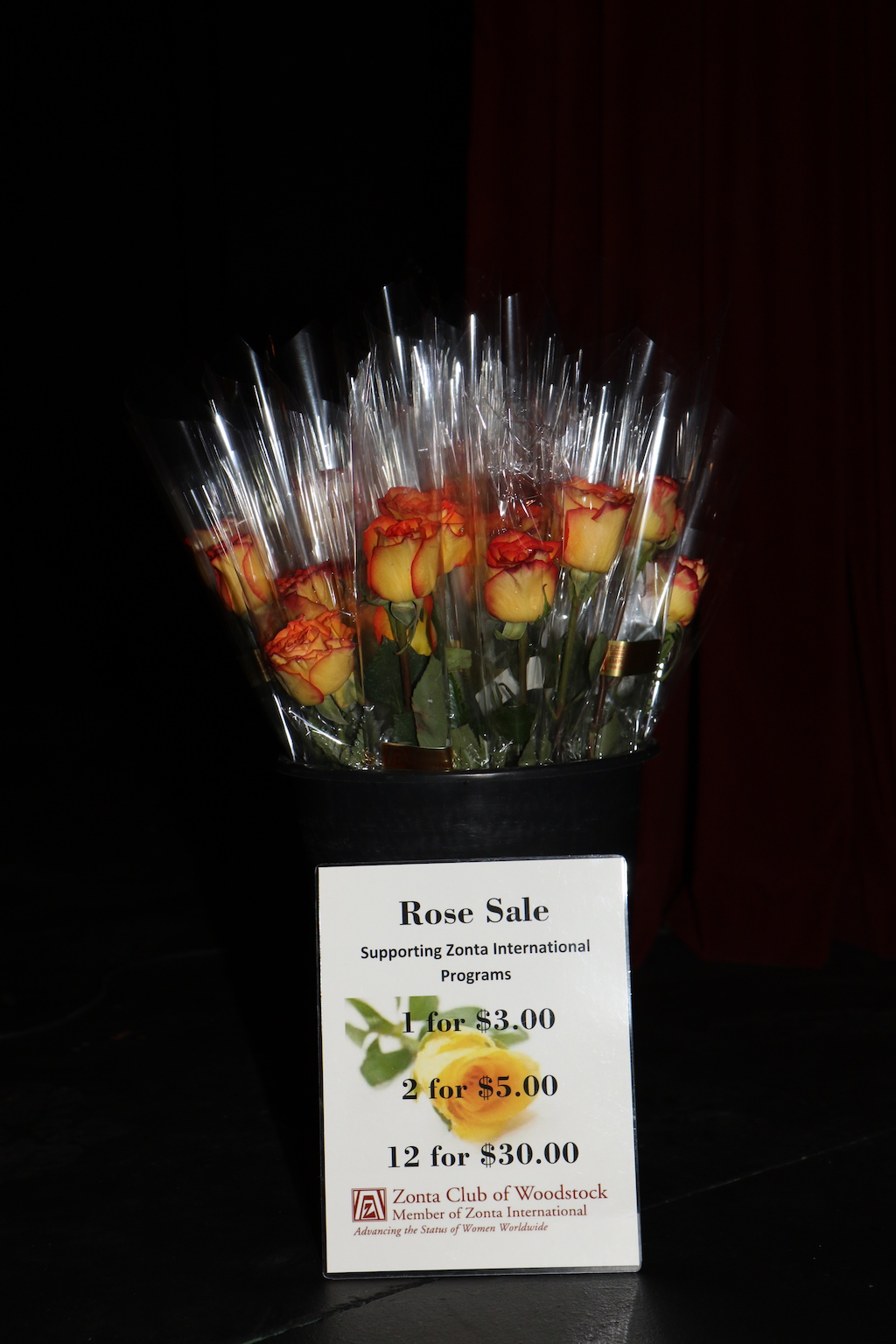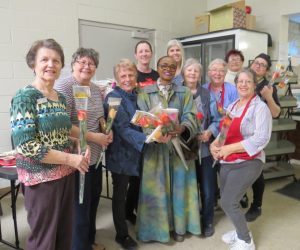 Zonta IWD Rose Sale Supports Zonta International Women's Programs
Support to the resilience and empowerment of Syrian refugee and vulnerable Jordanian women
Demand for our signature IWD roses, supplied by VanWees Mostly Roses, has increased each year.  Pre-order your roses because supplies are limited.
Pre-Order Roses
Call or email your orders to ensure delivery.
Delivery within Woodstock
Individually Wrapped Yellow Roses
from VanWees Mostly Roses
One for $3.00
Two for $5.00
One dozen for $30.00
Purchase at Community Locations
Purchasing roses in the community is subject to availability.  Each year we estimate the response to our sale in January.